What is meditation and mindfulness were easy?
What if the training needed for a powerful lifestyle were wrapped up in a simple-to-follow course program?
What if you could be happy, and support others at the same time?
The mission of ZenMind Academy is to deliver all of the above to you, to the community and to society as a whole.
ZenMind Academy is a non-profit corporation born from the vision of former monk Rajan Shankara. 
ZenMind Academy delivers positive development and educational instruction to seekers using our system of Sustainable Performance—education of psychology, philosophy, meditation, mental acuity and peace, physical health and spiritual wellbeing.
Your Journey
We've all questioned who we are, what we're doing in life, and where we're going. 
The philosopher Joseph Campbell said self-transformation is our greatest challenge as human beings. "The Hero's Journey" was his way of explaining our path in life, our path to transformation.
The hero's journey begins when something awakens us to the need for change—pain, discomfort, hardship. Campbell describes it as the "Call to Adventure."
"Day 5 of meditation training done. Every day I want to keep going longer. I literally feel high for hours after each day. Feelings of relaxation, confidence and well-being seem to fill me more and more."
Arthur - California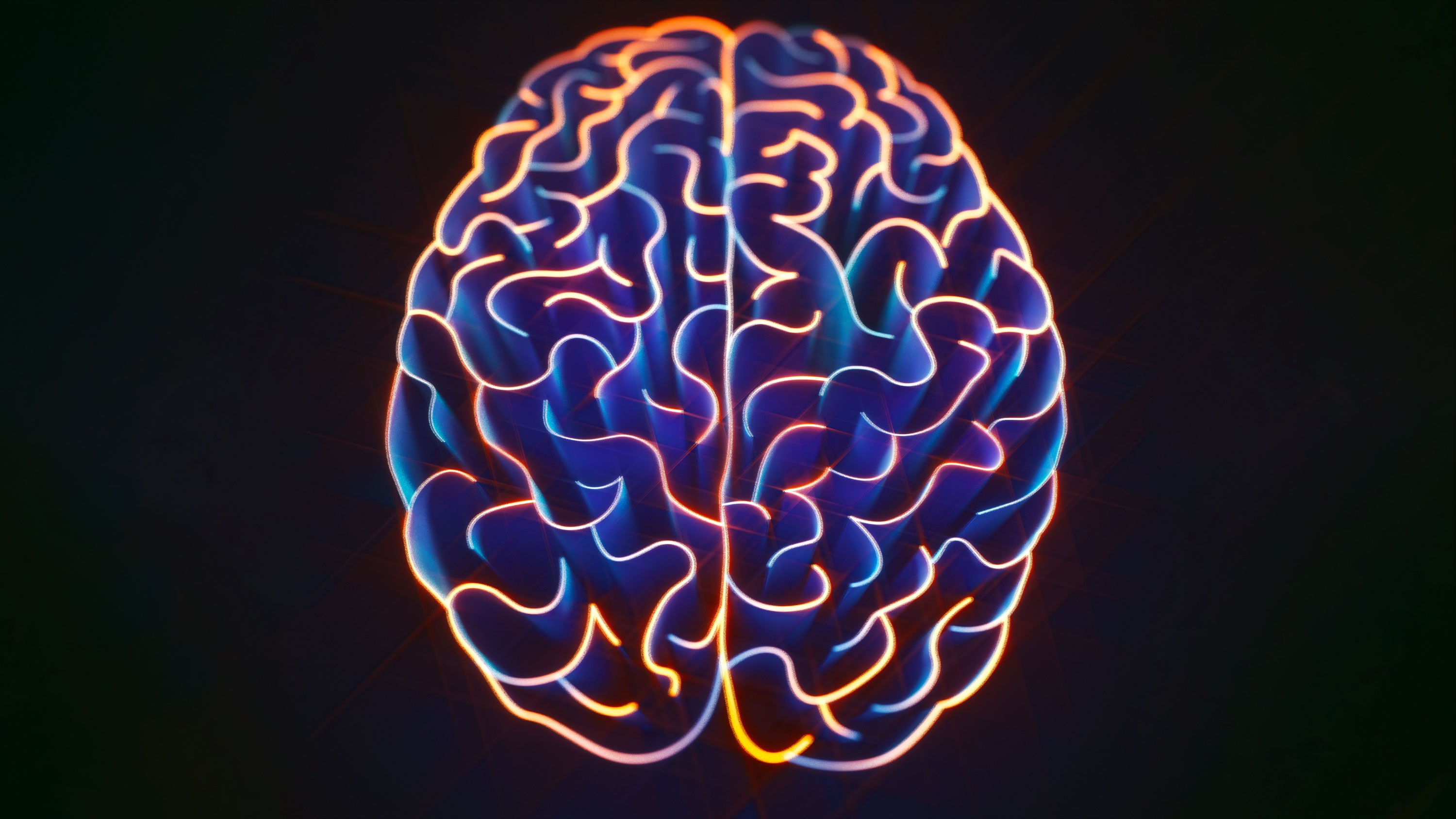 Is like a sponge, and it constantly needs to absorb new knowledge or else it declines with age.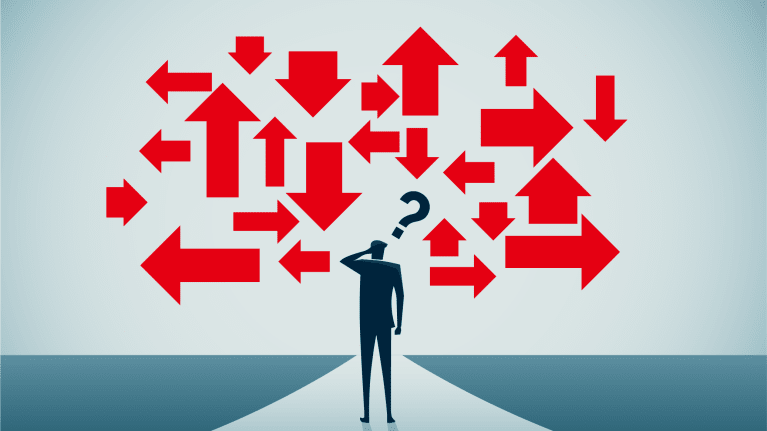 Effective and powerful people are taking action steps right now to become better with meditation study.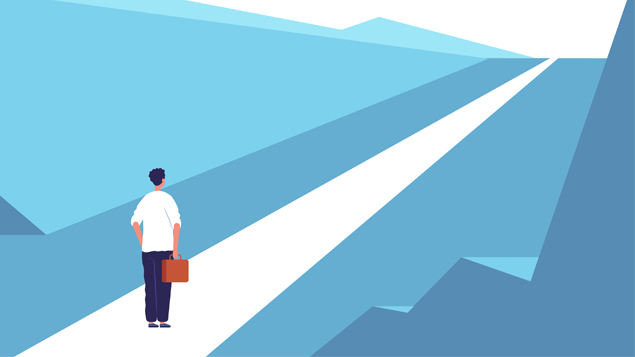 Know where you want to be in life, what you want to do, and have confidence moving forward.
"The way I see my life now is completely different, refreshed and renewed. I feel like myself again."
Mahtab - Sweden