ZenMind Academy is created by former monk Rajan Shankara, and is designed to train your mind for the experience of life. Change your perspective on pain, trauma and challenge with education, strength and tranquility.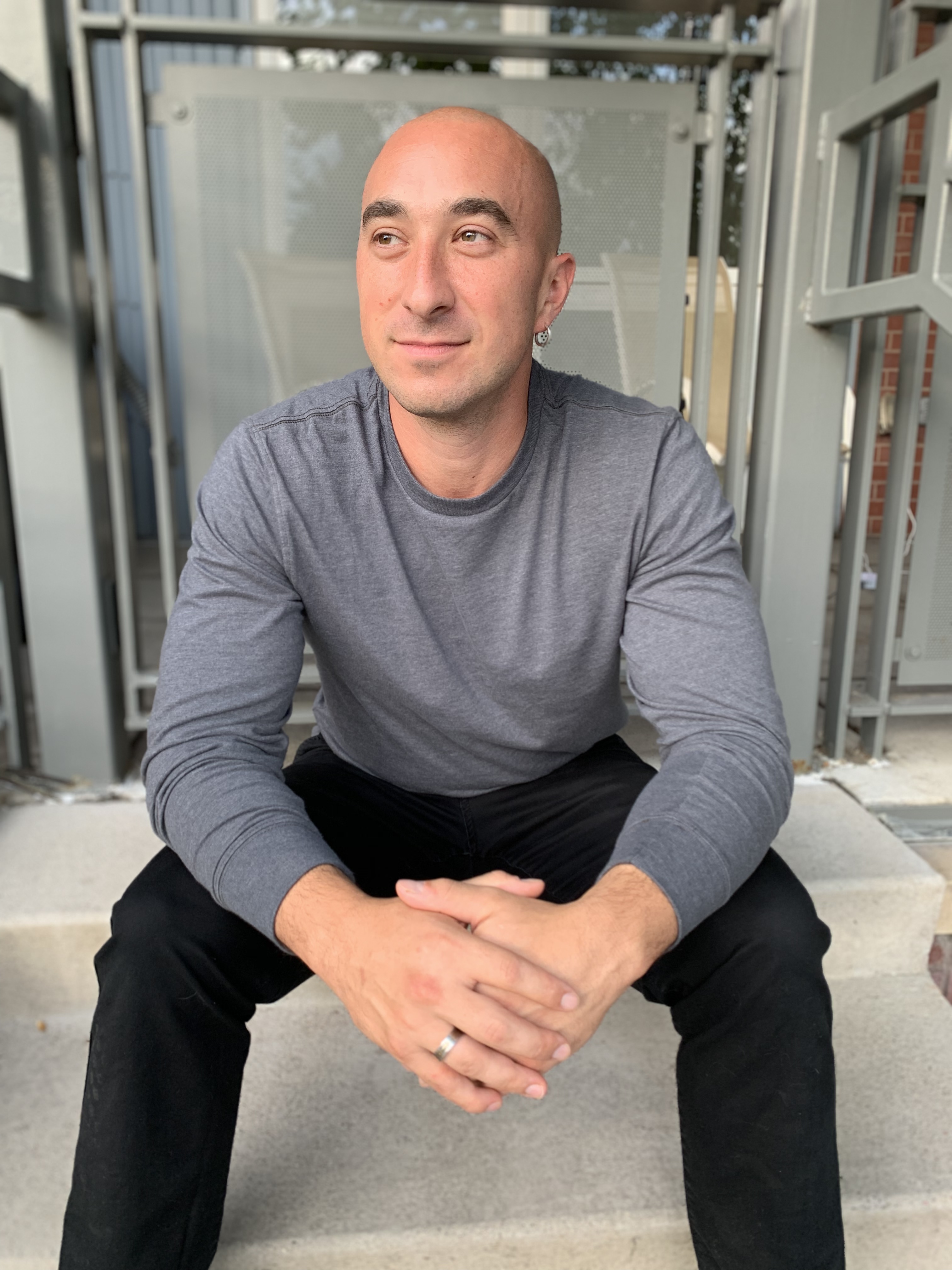 I was a monk for 12 years, and studied meditation, psychology and human performance. My Academy is a database of my past and future work.
Student Insights
"I've been meditating with Rajan for nearly a year. I was already somewhat experienced but practicing with Raj has been a whole other level..or two, or three. 
In my case, the training has given me tangible and significant improvement in focus, energy levels and willpower. " Paul, Chicago
"Day 6 of Meditation Training complete. The longer it gets the better I feel. Starting to find myself again." Marshall, Georgia
"Your Day 1 video is just what I needed. I sat to meditate without back support after a long long time. Those exercises you showed surely helped. Words cannot express my excitement about moving forward in my practice." Nipurna, California